Danish Graphene Joins ESA BIC Denmark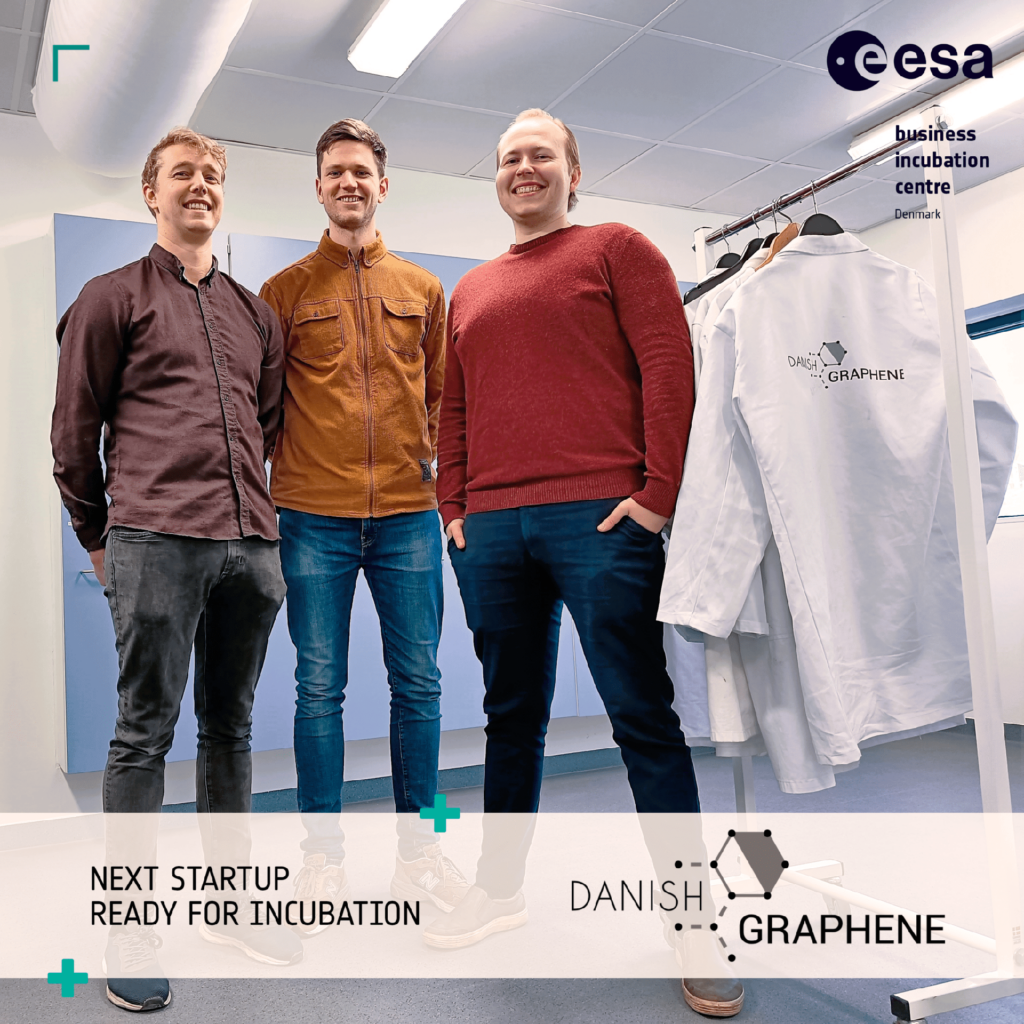 We are proud to announce that we are part of ESA BIC Denmark! We look forward to the collaboration and great opportunities that are sure to come from these developments.

Graphene has great potential to improve various components in space. During the incubation period at ESA BIC Denmark, we will focus on thermal management by exploiting the excellent thermal conductivity of graphene. Better thermal control in electronics in space can increase the lifetime of devices and lower risks of component failure to the benefit of both space missions and research🌏. 

So join us on our new space adventure by following us on LinkedIn and stay updated here on the website as we share new developments around graphene in space!