Scientific Publication With Danish Graphene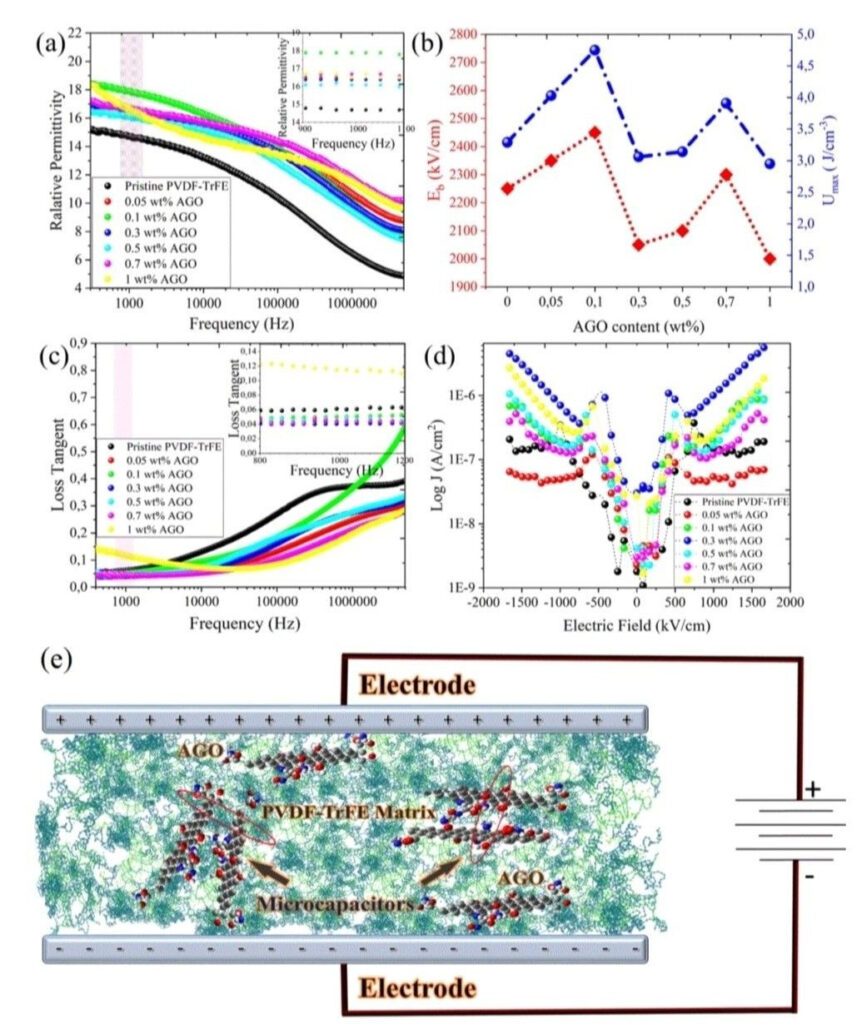 For the past year, Danish Graphene ApS assisted PhD Hamed Abdolmaleki and Assoc. Prof. Shweta Agarwala in their work on piezoelectric polymers using graphene additives. The work is now out in Advanced Science and reports the use of functionalized graphene oxide to significantly improve the electrical properties of PVDF-TrFE.

A huge thanks to Hamed and Shweta for the great collaboration and all the scientific discussions and to Innovationsfonden for supporting our researchers. 

We are always interested in helping researchers excel in their work so if you are interested in exploring graphene in your research please get in touch with us!