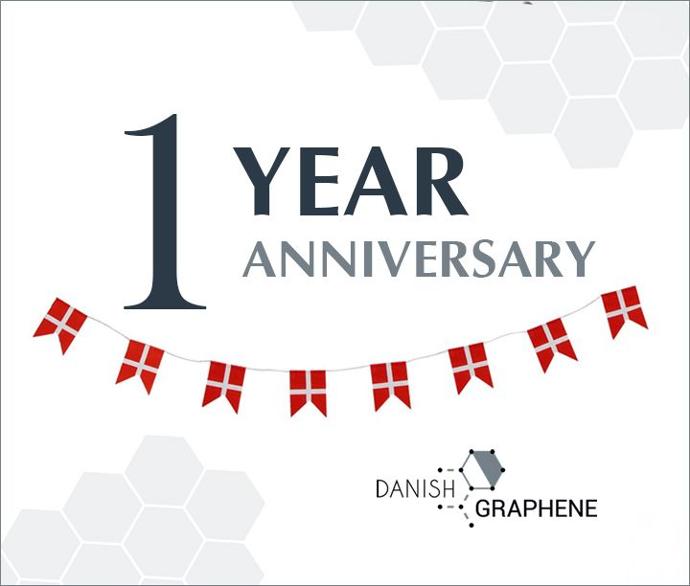 We are celebrating that it is one year since Danish Graphene came into existence! What an amazing first year we have had. In spite of starting a high-tech company in the middle of a global pandemic we have had plenty of projects running with amazing industrial partners.

Danish Graphene has grown from a single man working tirelessly to learn how to create a business to three guys working full-time to achieve a common dream! With help from the co-founders and investors we have been able to reach milestones faster than anticipated such as funding for an industrial postdoc and our first sale!

We are working on a lot of things at the moment so cheers to another year with great experiences, learning, and growth.